About

Pallenz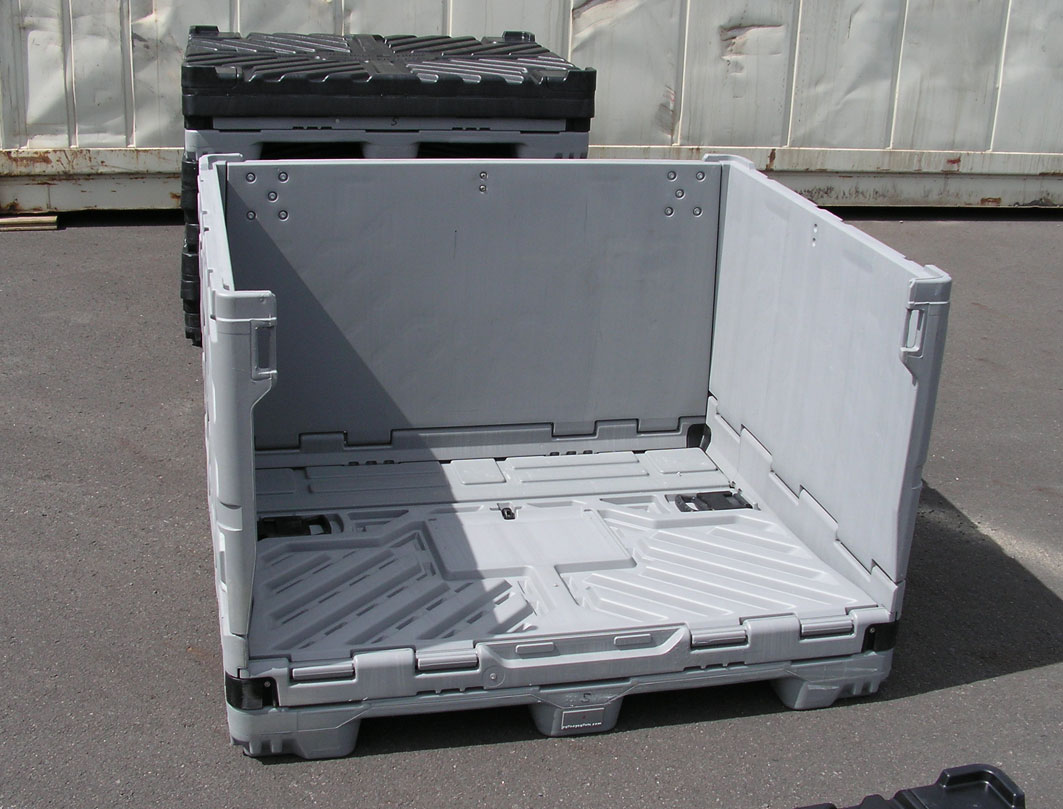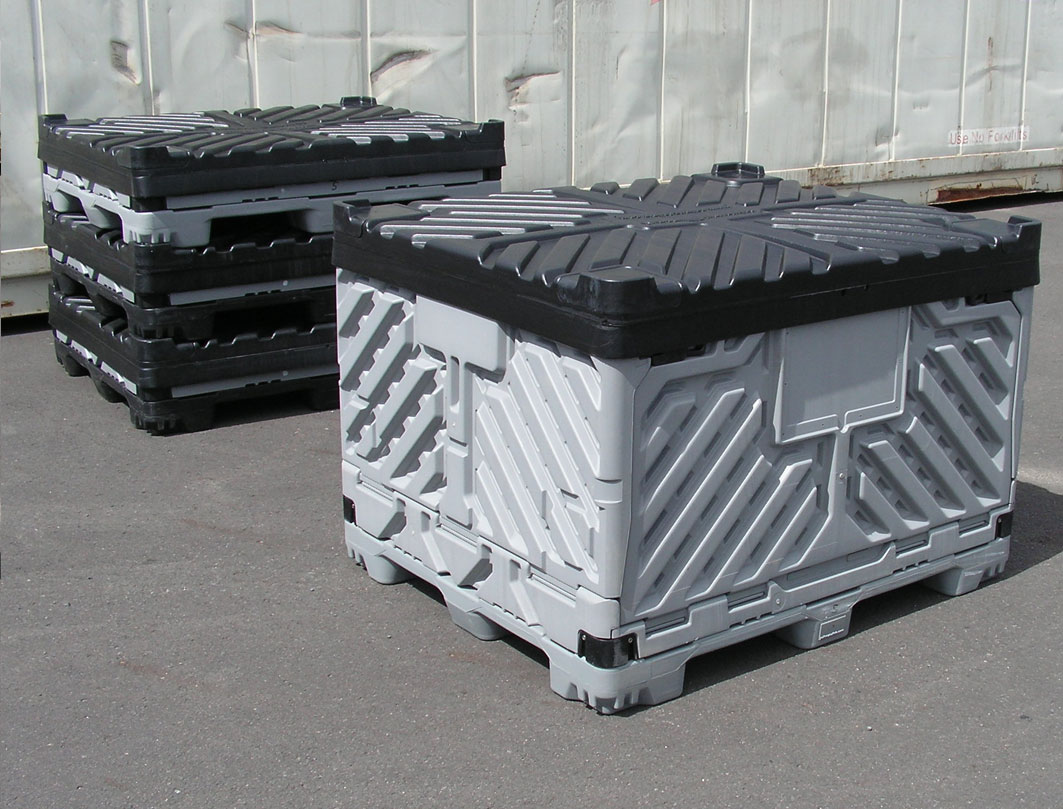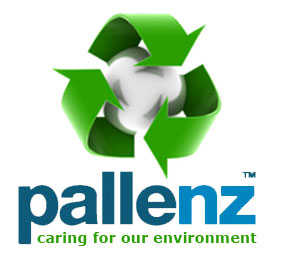 Pallenz Plastics Limited is a wholly owned New Zealand company.
We have been designing, developing and manufacturing plastic pallets and materials handling systems since 1991 and in that time our products have created a broad market appeal in the food processing, chemical and pharmaceutical industries. Recognising the trend toward the use of ISO pallet sizes our range of plastic pallets and folding pallet bins are now also available made to a range of standards including the ISO and Australian standards.
Since the introduction of wooden pallets over 50 years ago, no one has developed a more suitable alternative for moving product through the supply chain. To succeed, it would have to balance off strength, durability, functional efficiency and cost.
Testimonials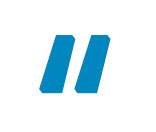 "We have been using the Pallenz hygiene pallets at Fonterra Brands Bridge street Eltham for some years now . They have proven to be best pallet for our operation. These Pallets are easy to handle manually and with our forkhoists . The Pallenz pallets are strong and durable. In our critical hygiene areas we prefer these pallets as they are easy to clean and to inspect for cleanliness. We have no problem using these pallets in our plant and look forward to many years of use from the Pallenz pallets."
Craig Roper
Project Process Manager
Fonterra Brands NZ Ltd
Bridge St Eltham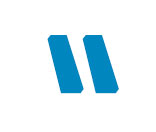 Pallenz

in Liberia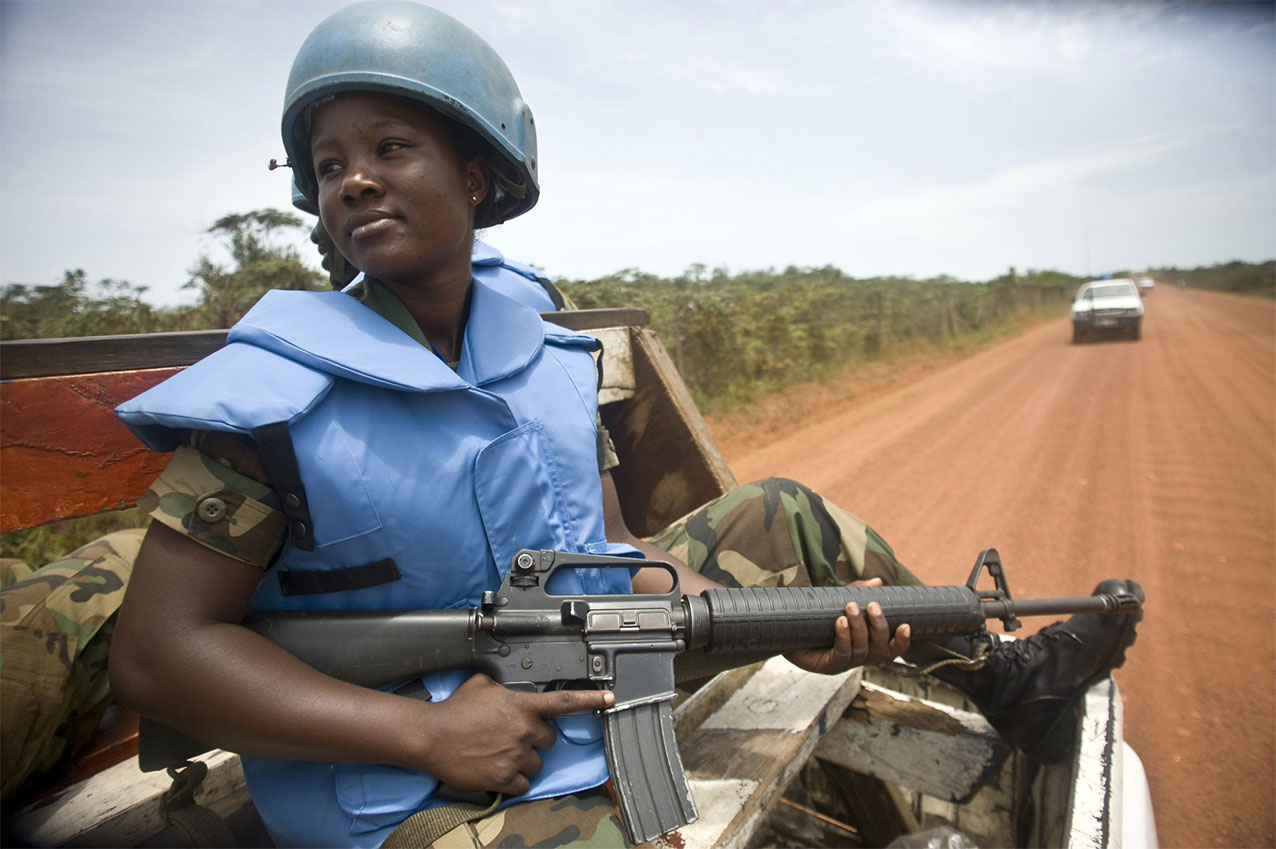 Liberia is a tough environment, and that's why when the UN Peacekeeping Mission to Liberia needed plastic collapsible bins they selected the Palmart bin from Pallenz. The design and material selection were key factors in the decision – an environment that is hard on any equipment meant that good impact resistance and UV stability would be required. Pallenz looks forward to an ongoing supply relationship with the UN and continuing to be able to take on the toughest jobs in the most demanding places. PALLENZ was selected over suppliers from throughout the world – true testimony to the design and quality of the product.
Pallenz

in the Media

Rexona Futurisk TVC When you're both an innovator and design award winner you attract attention - and Pallenz has had its fair share of that with product placement in one of the world's most expensive, and highest grossing movies, and featuring in an international TV advertisement for the Rexona brand.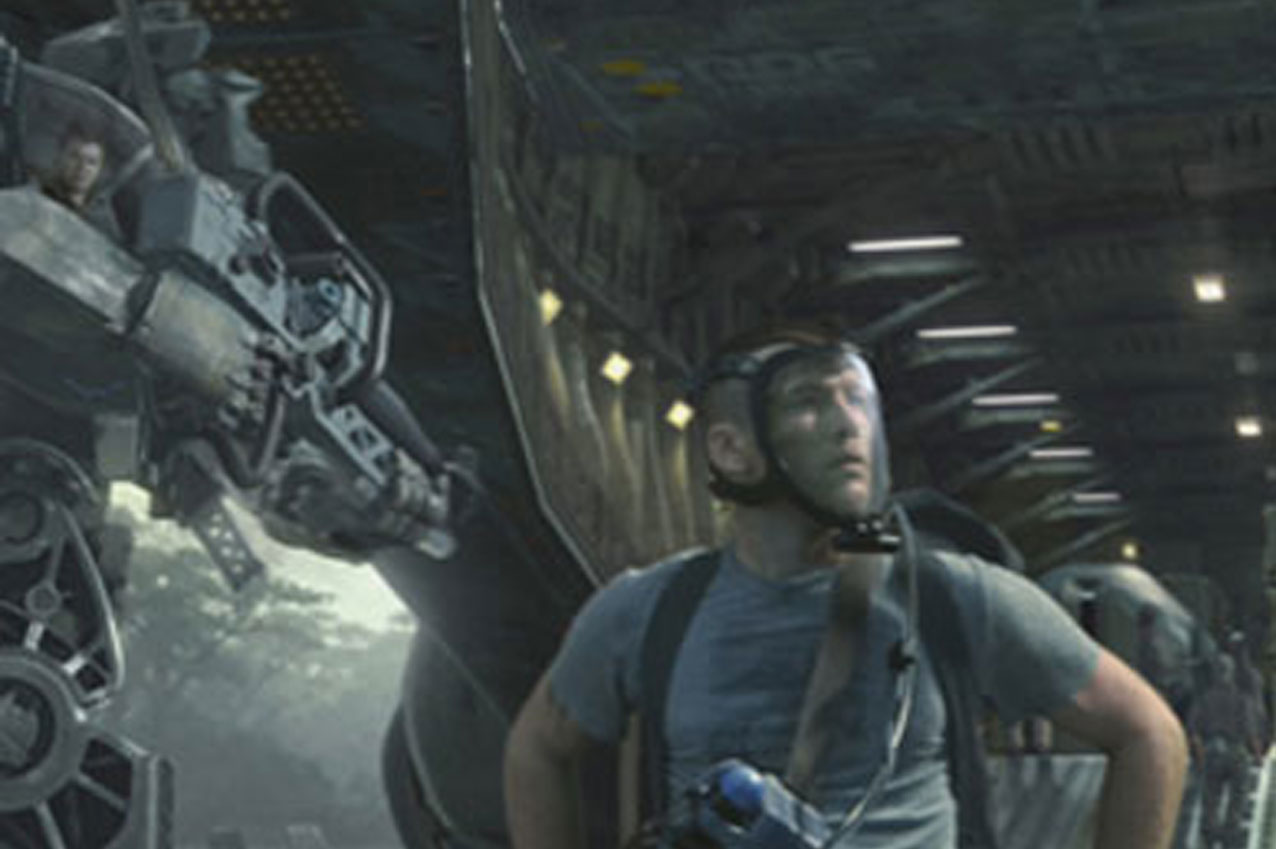 James Cameron's - Avatar It was a blockbuster of epic proportions and the Pallenz Palmart Bin made a special appearance. Used as props the bins were selected for their design characteristics, this made them blend perfectly with the vision of the director.